Hancock Park is a charming, historic Los Angeles neighborhood developed in the 1920s. Today the area has transformed into an affluent enclave with tree-lined streets and an attractive
historic district
with well-preserved houses and buildings. Residents enjoy a slightly lower population density than other Los Angeles neighborhoods while relatively well-positioned within the city. There are loads of bars, restaurants, and parks in Hancock Park and well-ranked schools.
It follows that Hancock Park real estate is consistently in high demand, and that has never been more true than now: Average home prices were
up 9%, to $2.6 million
, in the final quarter of last year. There was a great appetite among buyers for houses for sale in Hancock Park, with homes staying on the market an average of 28 days, a year-over-year decrease of 47% for time spent on the market.
Now is a great time to consider selling your Hancock Park real estate. High prices and strong demand — coupled with the limited
supply of homes
and buyers looking to take advantage of low-interest rates — have resulted in a strong seller's market. The area also attracts renters looking to upgrade to homeownership and those seeking larger living spaces.
Prices are right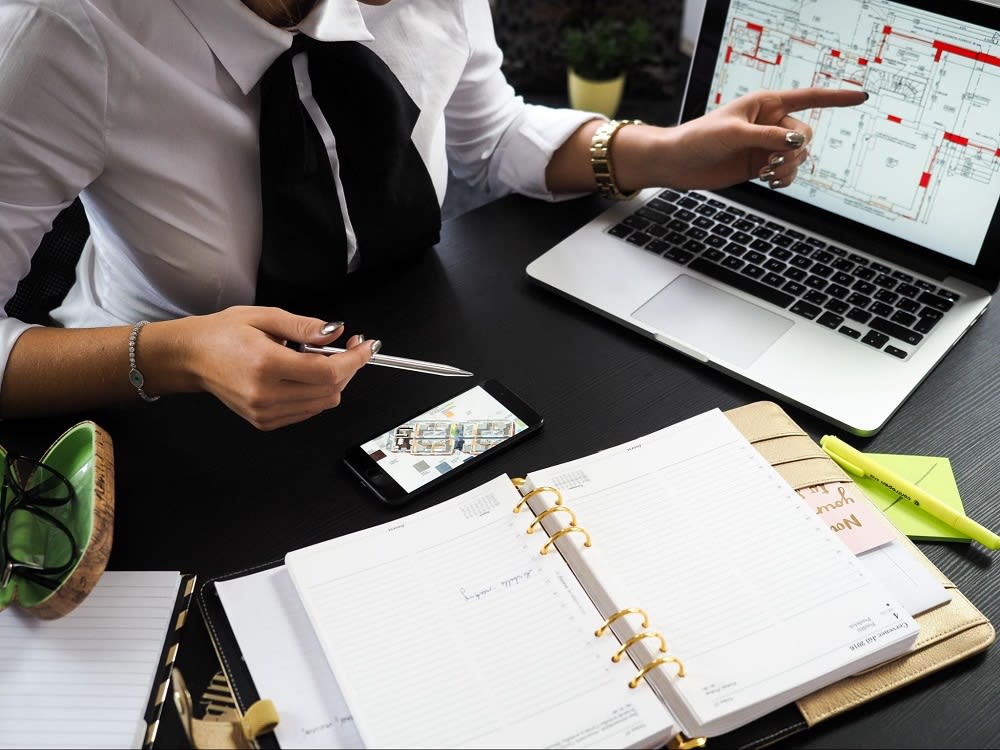 Home prices increased nationwide by 17.2%
last year
and are not expected to drop this year. Home prices also increased
throughout Los Angeles last year
. However, home prices will likely go down, and Hancock Park homes for sale prices may also decline.
Owners have the advantage during a seller's market like we are seeing now in Hancock Park real estate. If you've been thinking about selling in the last few years, this market will give you a strong return on the investment you've put into your home.
Hancock Park real estate is in short supply
Buyers looking for houses for sale in Hancock Park are coming up short due to the low supply of properties. Those who currently own homes in the area have held onto them throughout the price hikes of the last two years while hoping to sell high. If you are considering selling, you can take advantage of a market in which buyers have very few options.
There were
63 house sales
in the Hancock Park area in the final quarter of last year, a 34% decrease compared to the same period last year. The decrease in sales underscores that buyers had limited choices among properties to purchase.
Buyers are looking to lock in interest rates
The era of historically low-interest rates is coming to an end as the Federal Reserve has begun what is expected to be a
series of rate hikes
. Therefore, Hancock Park real estate buyers have a strong incentive to purchase now, while rates are still low. If you sit on the seller's side of the table, you are more likely to generate lucrative offers while interest rates are low.
Although it's unknown exactly when or how much rates will increase, experts believe there will be six more hikes this year, which means time is of the essence for buyers who hope to lock in mortgages with lower rates.
Racing for space to live and work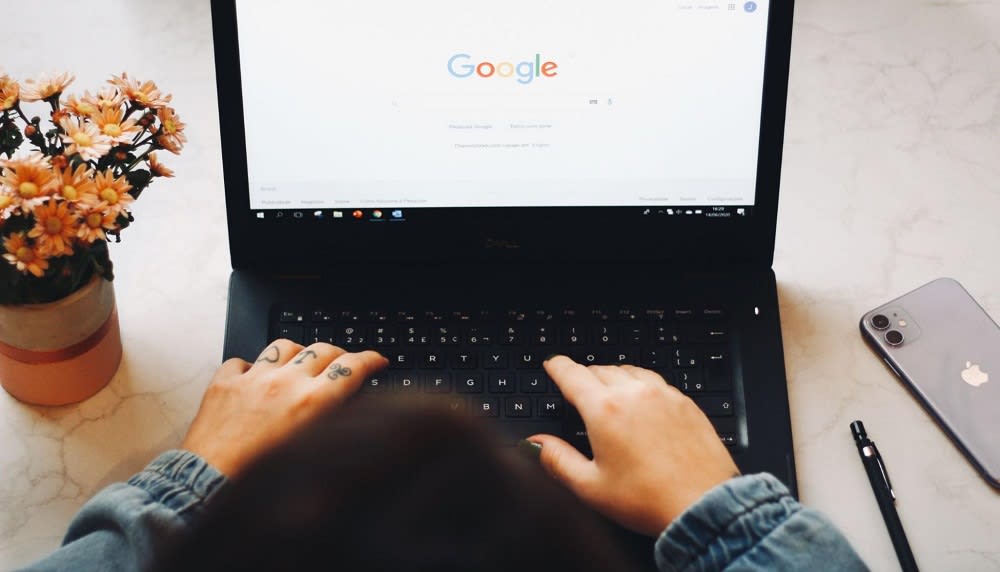 One lasting effect of lockdowns is that many people stay home more than they were pre-pandemic. This trend has caused a surge in homebuying as people search for more comfortable spaces to meet their needs. Hancock Park is known for giving residents elbow room: The area's
population density
stands at 6,459 people per square mile,
among the lowest densities in the city
.
Many people are also still
working from home
in the Los Angeles area, and that trend has a direct effect on buyers interested in Hancock Park real estate. Workers who now spend most of their time at home are looking for larger spaces. Due to the popularity of homes with dedicated workspaces, it's a great time to sell. You'll be sure to generate a bevy of offers from buyers looking for more space to live and work in Hancock Park.
High rents make ownership appealing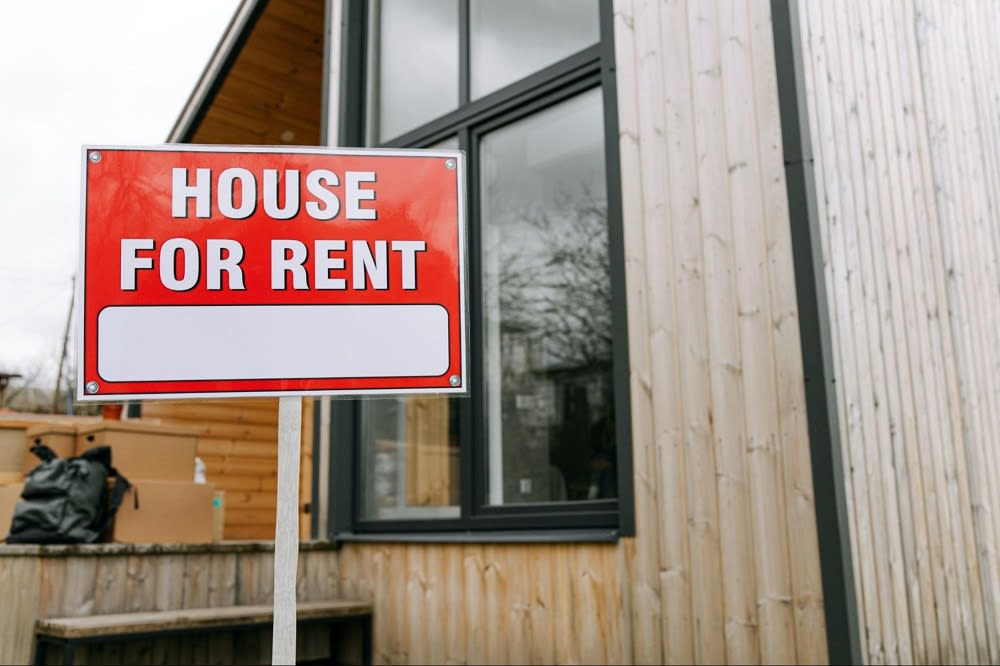 Rents are at
an all-time high
across the country, making it an ideal time to buy. Many potential buyers are looking to stretch their dollars a bit further by purchasing a home. Buying becomes very attractive when the monthly rent is higher than a mortgage payment. Last year, rents in Los Angeles
rose by 9%
.
Alternatively, if you are looking to sell but aren't sure if you want to let go of your home, renting it out maybe a lucrative option. Rents are
high in Hancock Park
, and renting out your house will give you some time to consider other options.
Whatever you ultimately decide, now is an excellent time to consider adding your home to the very short and exclusive list of Hancock Park homes for sale. Prices are in your favor; very few homes are currently
on the market
, and many buyers are ready to invest in the area.
Prospective buyers are ready to take advantage of low-interest rates before they rise, and they're hoping to find a home with more space to accommodate work-life balance. And, of course, high rents throughout Los Angeles and in Hancock Park mean that those who may have traditionally preferred renting a home are now looking to buy.
Are you having a hard time deciding whether to list your Hancock Park real estate for sale? The Jen Winston Team at Compass can help.
Jen Winston
was named a 2022 LA Mag Real Estate All-Star and has experience helping sellers like yourself list their Hancock Park homes for sale. Her industry connections and enthusiasm are among the many reasons you want Jen on your side.
Reach out to the Jen Winston Team
today and get your Hancock Park house listed in no time.