Fun Activities In August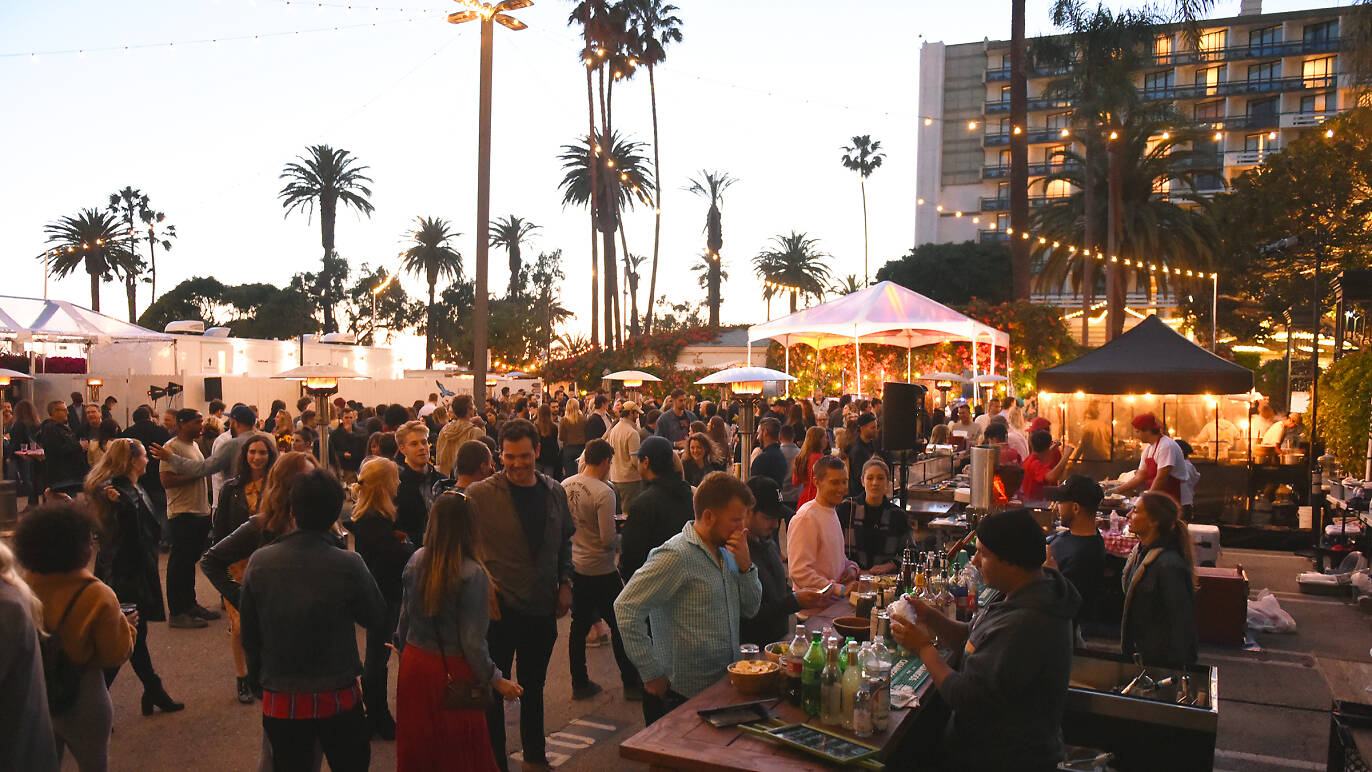 KCRW's Night Market at The Bungalow
Thursday evenings from 5pm - 11pm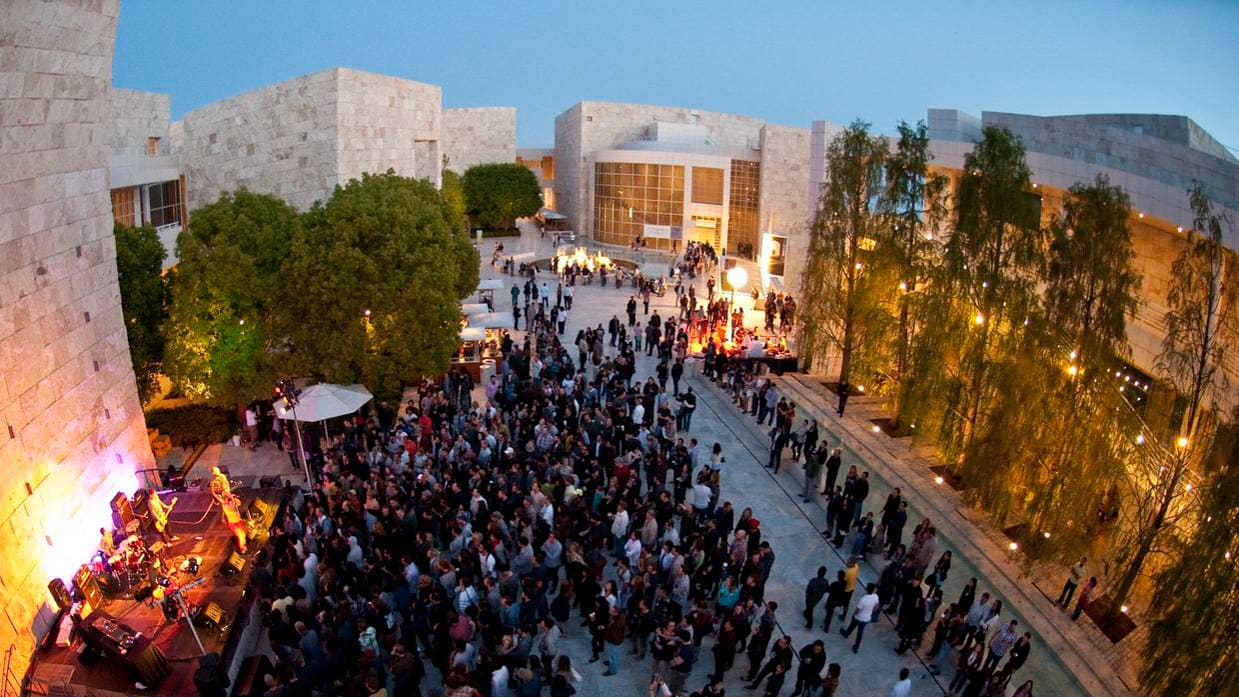 Getty Center's Outdoor Summer Concert Series
Saturdays at 6pm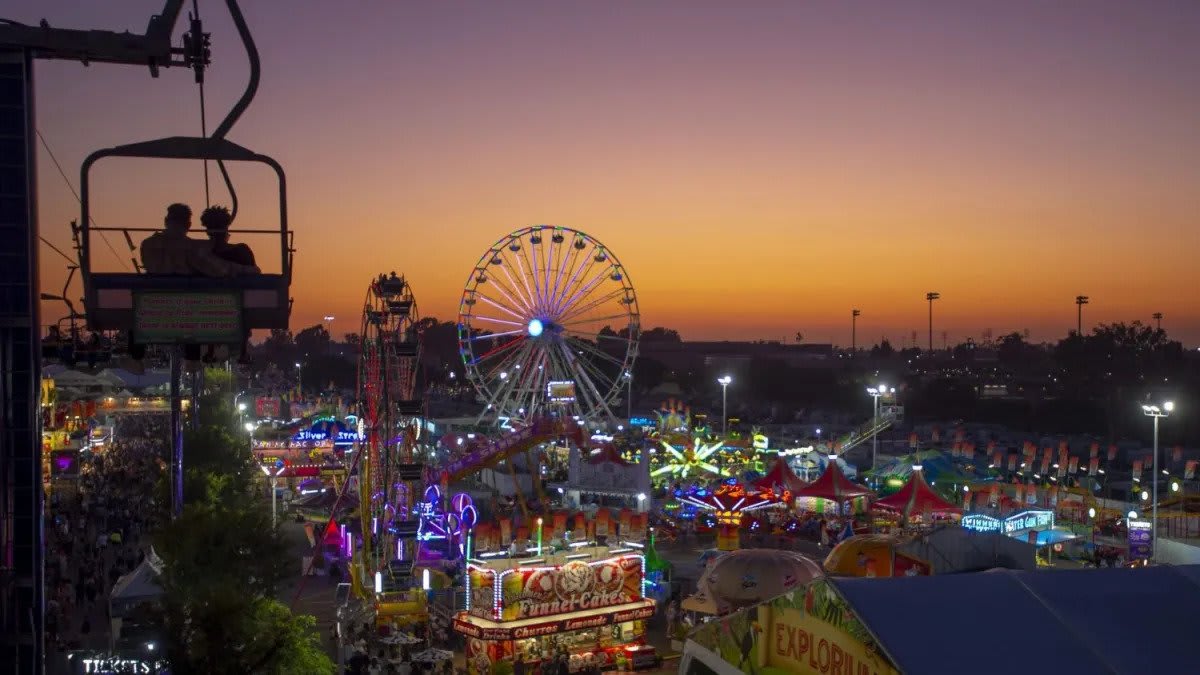 Orange County Fair
July 15 - August 14, 11am - Midnight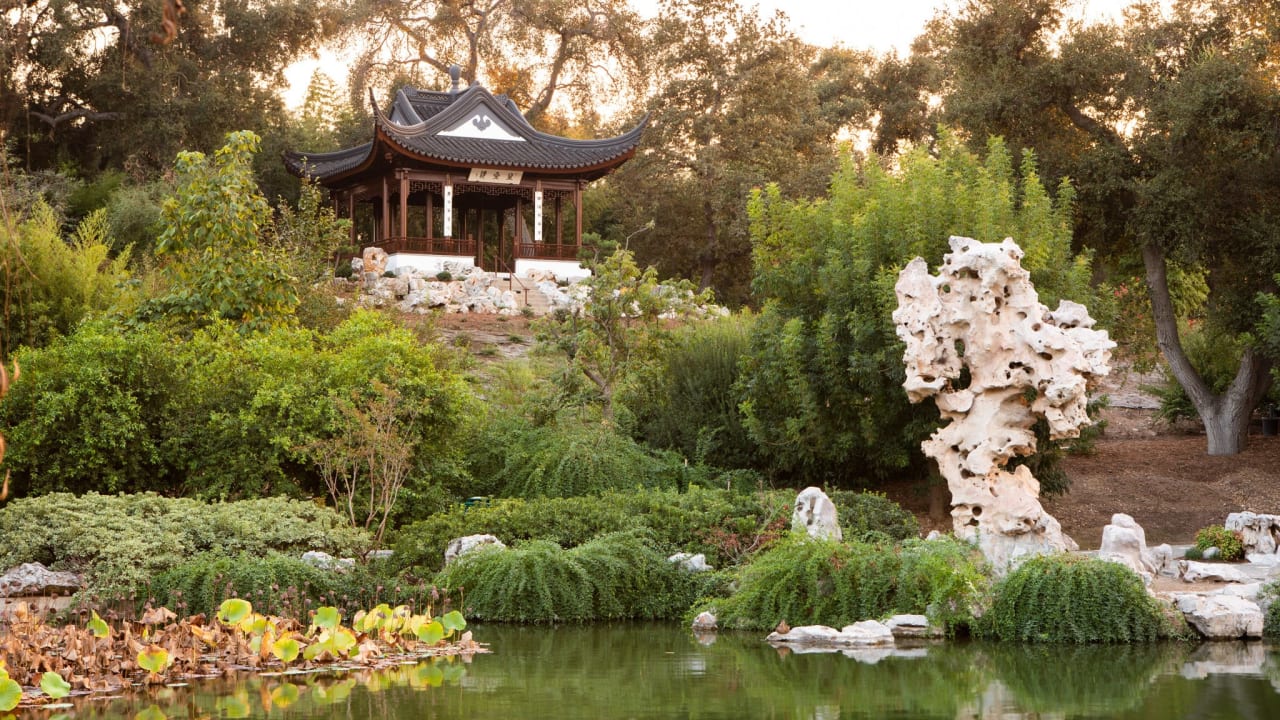 Summer Evening Strolls At Huntington
Select evenings starting at 4:30pm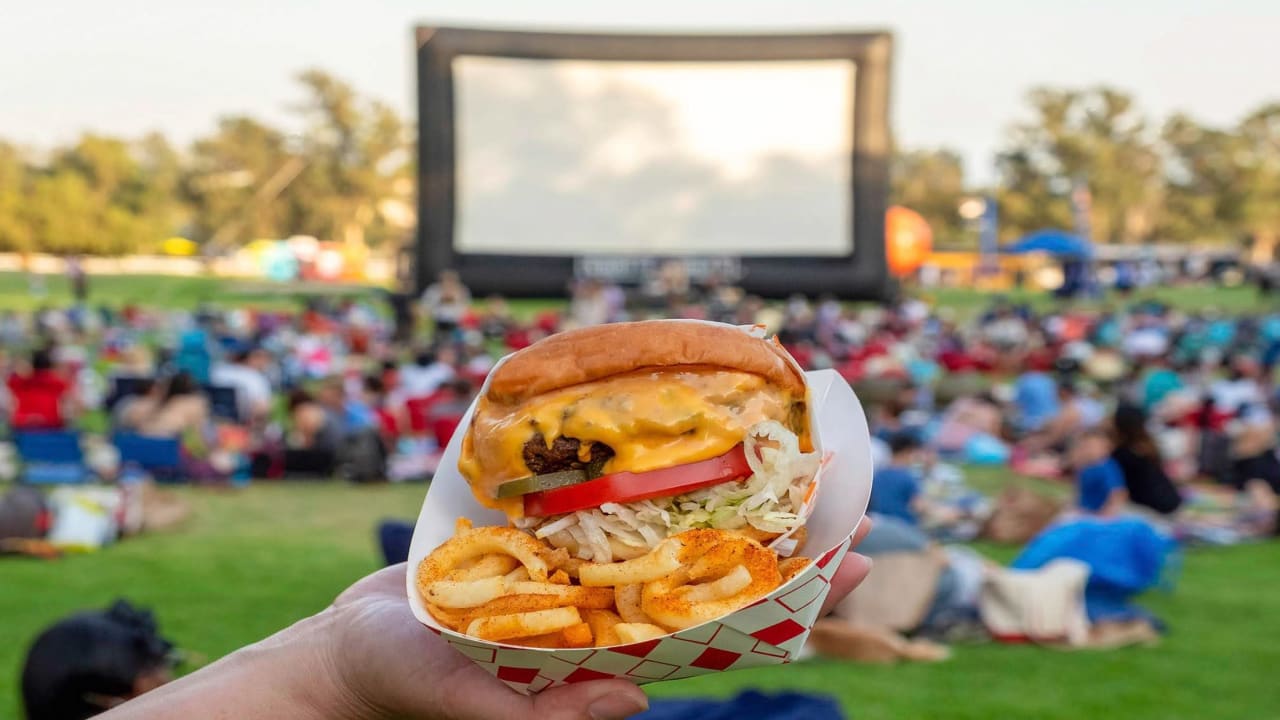 Street Food Cinema
Saturdays at 5:30pm, locations vary

A Note From Jen...
It's Mila's World!
 ● The Dinenberg family is SO excited to welcome a new baby girl to the gang this November! Mila can't wait to be a big sister!
 ● The Dinenbergs are back from Nantucket! Local finds and activities to follow in next month's issue.
 ● Jen and Jordan are celebrating 5 (OMG!) years of marriage in September. Time certainly flies! #dinforthewin
 ● Mila's Picks of the Month (Kid-Friendly!) - Ball N Bounce, Cayton Museum, Santa Monica Pier, and The Grove, of course!